Love is universal. This statement may sound controversial to some people, but it shouldn't. It's true, after all. Everywhere you go in the world, people are falling in love. We may use different words for this experience in different parts of the world, but we are talking about the same thing.
Romance. Amour. It's the most wonderful of all things, the connection of all connections, the one that brings people together and then binds them along their life journeys. Love is unique for every couple, and if we are lucky, we have our own unique love stories, special yarns that we hold dear to our hearts and that we can reminisce on and think back to all our lives.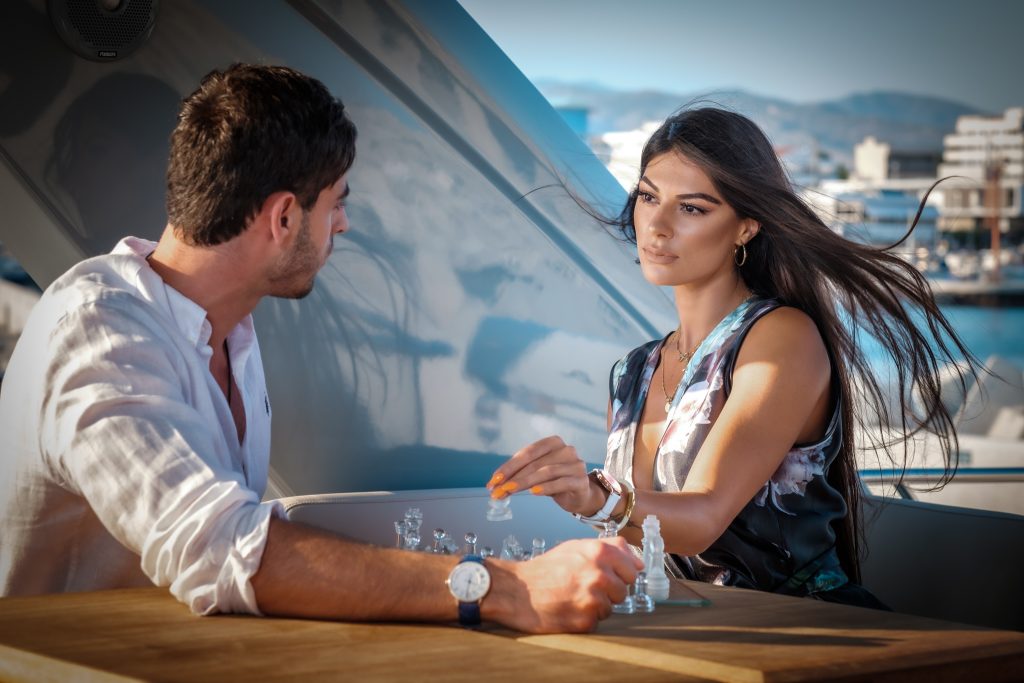 Have you ever felt choked up, like there was something that you knew you needed to say but couldn't? This happens to the best of us, and it is in those moments that we carve out our futures, building our lives by mustering the courage to be who we want to be and to claim what we want to be our own. When you wear a timepiece by Antonio Boggati, you need not worry about struggling to express yourself or to live openly: these are timepieces that do the expressing for you, true works of art that you can wear right on your wrist.